About Us
Who we are & what we do
From 1964 to today, job corps
helps young people succeed
from 1964 to today, job corps
helps young people succeed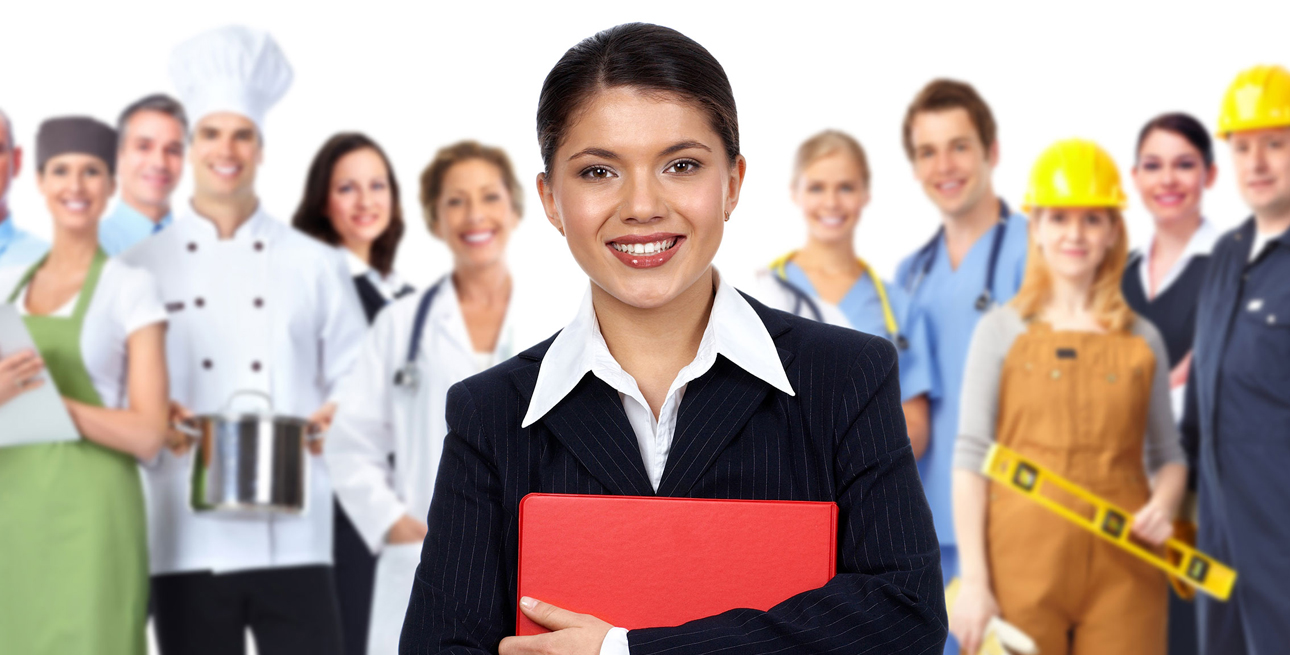 The jury is no longer "out" on the Job Corps. The verdict has been rendered, and the verdict is "well done" -- "well done" U.S. Congress, "well done" U.S. industry, U.S. labor, U.S. philanthropy, U.S. taxpayers, U.S. workers!
SARGENT SHRIVER
,
Job Corps Founder
Karl
Lester
(509) 793-1666 phone
(509) 793-1758 fax
kwlester@fs.fed.us
Director bio coming soon.